Hi! I'm Feruza.
While I am writing this, I am thinking about the cruise to the Bahamas our family is going on in less than a month. We also booked a cruize from LA next summer.
As you guessed already, I love cruizes for three reasons. First, the food there is AMAZING. Second, they have plenty of wine and cocktails. And finally, I absolutely love traveling.
So, this site is about things I love most (after my family).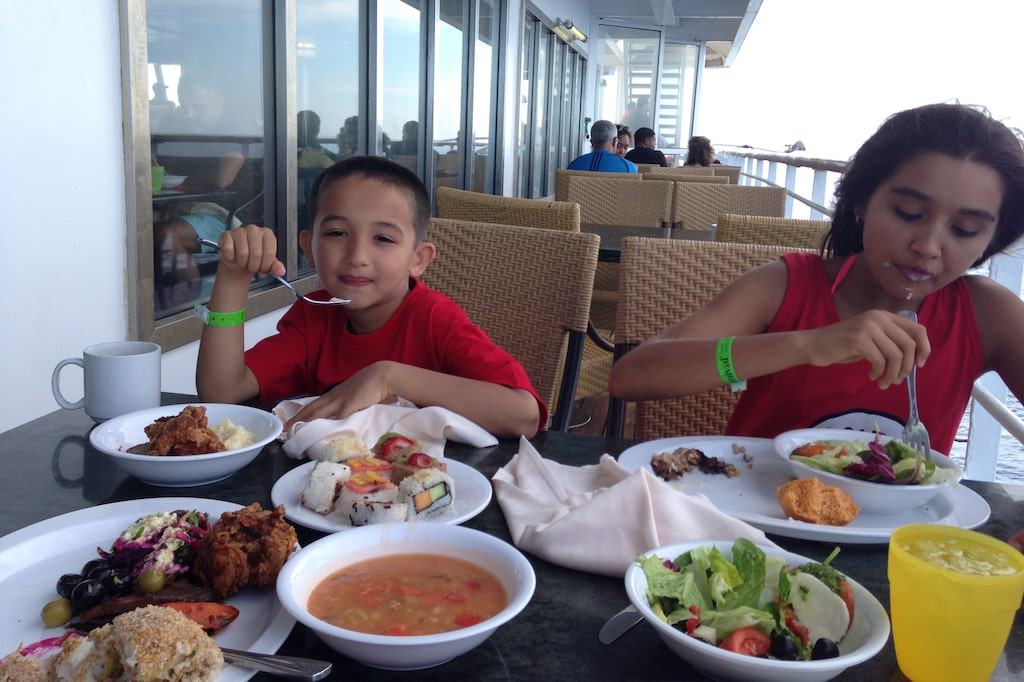 For a long time, my friends told me that I should open my restaurant.
I remember when I made a cake for my daughter's birthday at Chuck E. Cheese, moms from nearby parties kept asking me where I bought the cake. When I said that I made it at home, they asked me if I had a business card so they could order cakes from me.
Instead of opening a restaurant, I decided to start a website and YouTube channel on cooking. Here you can find my recipes and some cool tips I share about cooking and wines.
Have fun exploring!